Certified Swing Master - CSM
Now Revealed Easy ~ Quick ~ Safe Trading Strategy
ARE YOU TIRED OF TRYING TO MAKE MONEY IN THE STOCK OR COMMODITY MARKET WITHOUT A PLAN?
WOULD YOU LIKE TO TRY AN EASY-TO-USE TRADING SYSTEM WITH GREAT SUCCESS RATIOS?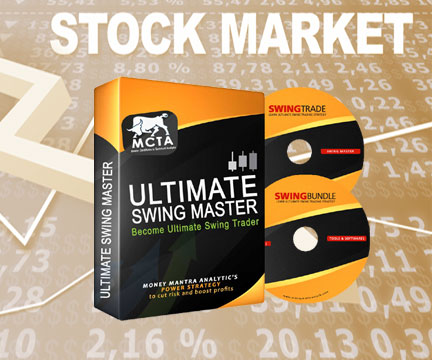 Ultimate Swing Trading strategy used by many high-profile traders to reap whirlwind profits in today's volatile markets. The most successful Ultimate Swing Trading Strategy, a powerful technical approach that allows traders to profit from shorter-term price moves, ranging from several days to a couple of months.
"ULTIMATE SWING TRADING"

WORKS ON ANY MARKET, SO IT DOESN'T MATTER IF YOU TRADE THE

EQUITY, COMMODITY OR EVEN FOREX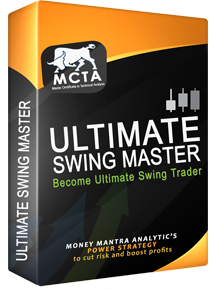 Our swing trading guide will give you the edge you need to succeed. You will learn a simple swing trading strategy that will enable you to run circles around the novice traders that you will profit from! We'll prepared to teach you how to succeed. How to really make money in the market. Knowing EXACTLY where the market wants to go - and WHEN - is the absolute best way to win.

Swing Trading System is a unique stock & commodity trading system with a proven track record that safely and easily turned your capital in manyfold multiple using a small number of trades and a minimal amount of time and effort. This easy-to-understand stock trading system can even be used by stock traders with no experience!
Huge swings
up and down

have become the norm in today's markets. That's why right now is the

BEST

time ever for swing traders!
When you watch & learn Ultimate Swing Trading, you will know exactly which stocks to focus on each day, exactly where to place your buy stops and sell short stops and exactly the amount of risk (usually one point or less) you will take. This vital knowledge is your key to conquering the stock market on a regular basis.
Ask yourself these questions,
if answer
YES

swing course is for you
Are you tired of trying to make money in the stock market without a plan?
Are you tired of spending hours studying stock charts?
Are you tired of using technical analysis that can be confusing at best?
Are you tired and confuse wheather to buy or sell ?
With the Swing Master Course, there is no confusing technical analysis, no deep chart analysis, no software to use, no monthly subscription services, and no market analysis that leaving you scratching your head! You'll know precisely which stocks to trade, when to buy them, and when to sell them!